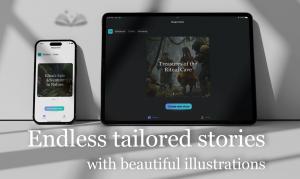 Maigic Book allows you to create unlimited stories with the help of AI and the user input.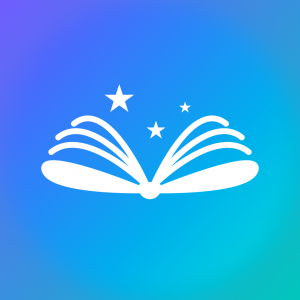 Maigic Book – the AI-powered endless stories creator app
Maigic Book is a revolutionary new app that allows users to create personalized stories using AI technology and their own input.
SYDNEY, AUSTRALIA, January 3, 2023 /EINPresswire.com/ — Maigic Book, the revolutionary new app that allows users to craft their own personalized stories, is now available on iPhone, iPad, and Mac. Using a combination of advanced AI technology and user input, Maigic Book enables users to create unique tales in any genre and length they desire. With the option to customize specific elements and themes, as well as add new chapters or twists to existing stories, the entertainment never has to end.
But that's not all – Maigic Book also boasts stunning illustrations that bring each story to life, making the reading experience even more immersive. The impressive capabilities of AI are on full display with Maigic Book, as it is able to generate personalized stories that feel like they were written specifically for the user.
It's no secret that AI is becoming more and more advanced, and Maigic Book is a prime example of how it can be used in combination with user input to create truly unique and engaging experiences.
Miguel Lorenzo
Maigic Book
email us here
Visit us on social media:
Twitter